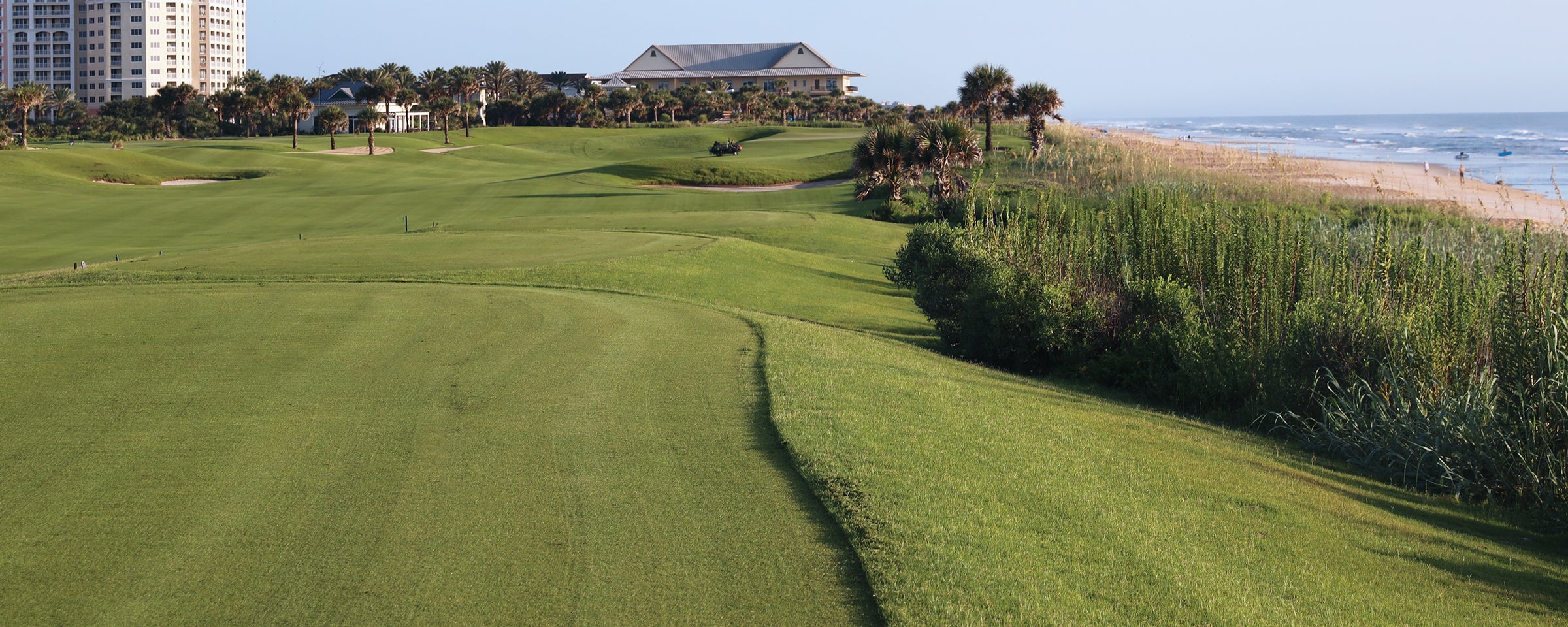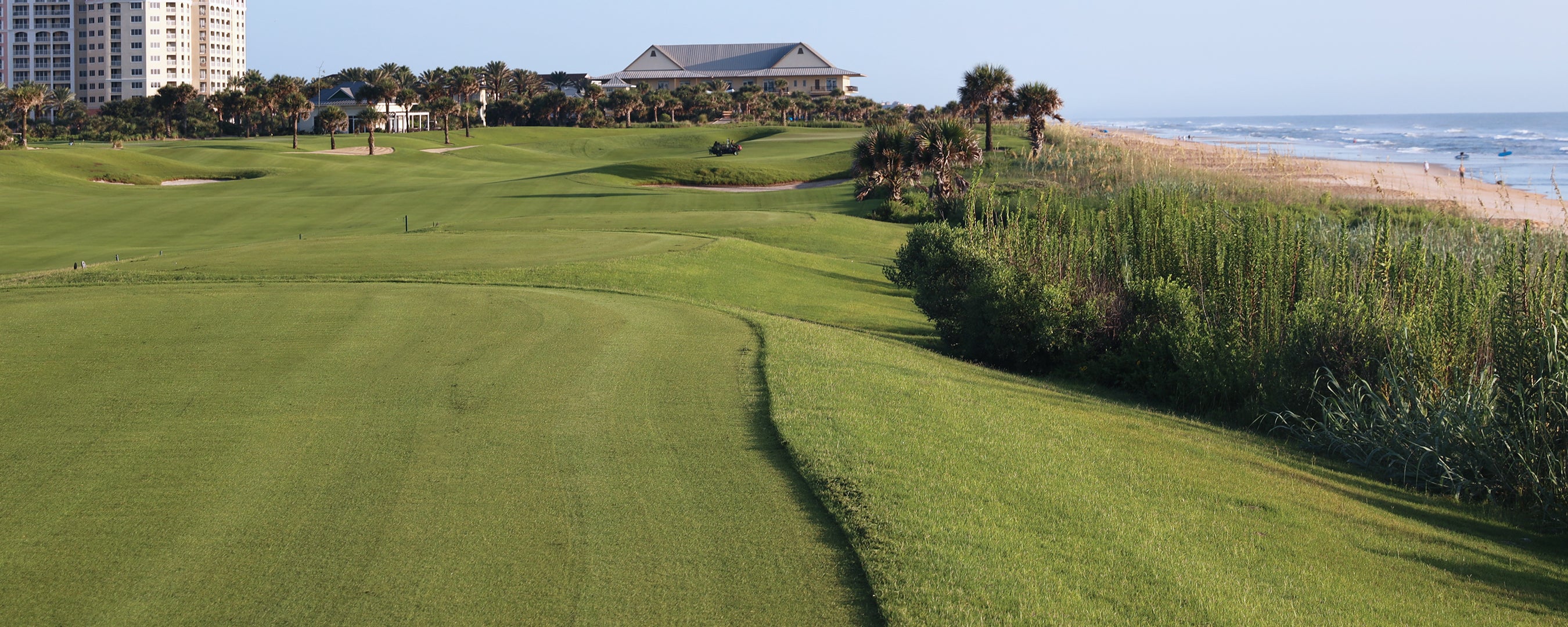 AndersonOrd was created by two high school friends and football teammates whose youthful years were competitively filled with days surfing, socializing, and sporting on the beaches of San Diego.

Their gridiron background continued to college. Co-Founder Jonathan Ord attended BYU for Accounting while playing backup QB to Heisman trophy winner Ty Detmer. Co-Founder Tom Underwood attended San Diego State for Business Management while playing wide receiver in the pass-happy Aztec offense.

When their football dreams withered, their competitive personalities continued into the business world. Ord co-created the leading CRM software system that is utilized by 33% of all automotive dealerships in the US; Underwood successfully ventured into real estate and golf club management, overseeing some of the country's top-rated communicates and golf clubs.

While they ventured in different directions in their early business lives, Ord and Underwood always stayed in close touch, with family and golf being their way to spend time together.