the ao difference
At AO, our philosophy is simple – play hard, work harder.  That's why we embrace the grind, to create the ultimate in premium athleisurewear.  We constantly test and retest fabric durability, fit and design concepts, paying extreme attention to every detail to ensure our apparel looks, feels and performs at its absolute peak – because we believe, in life's infinite game, performing at your peak is essential to get the best result.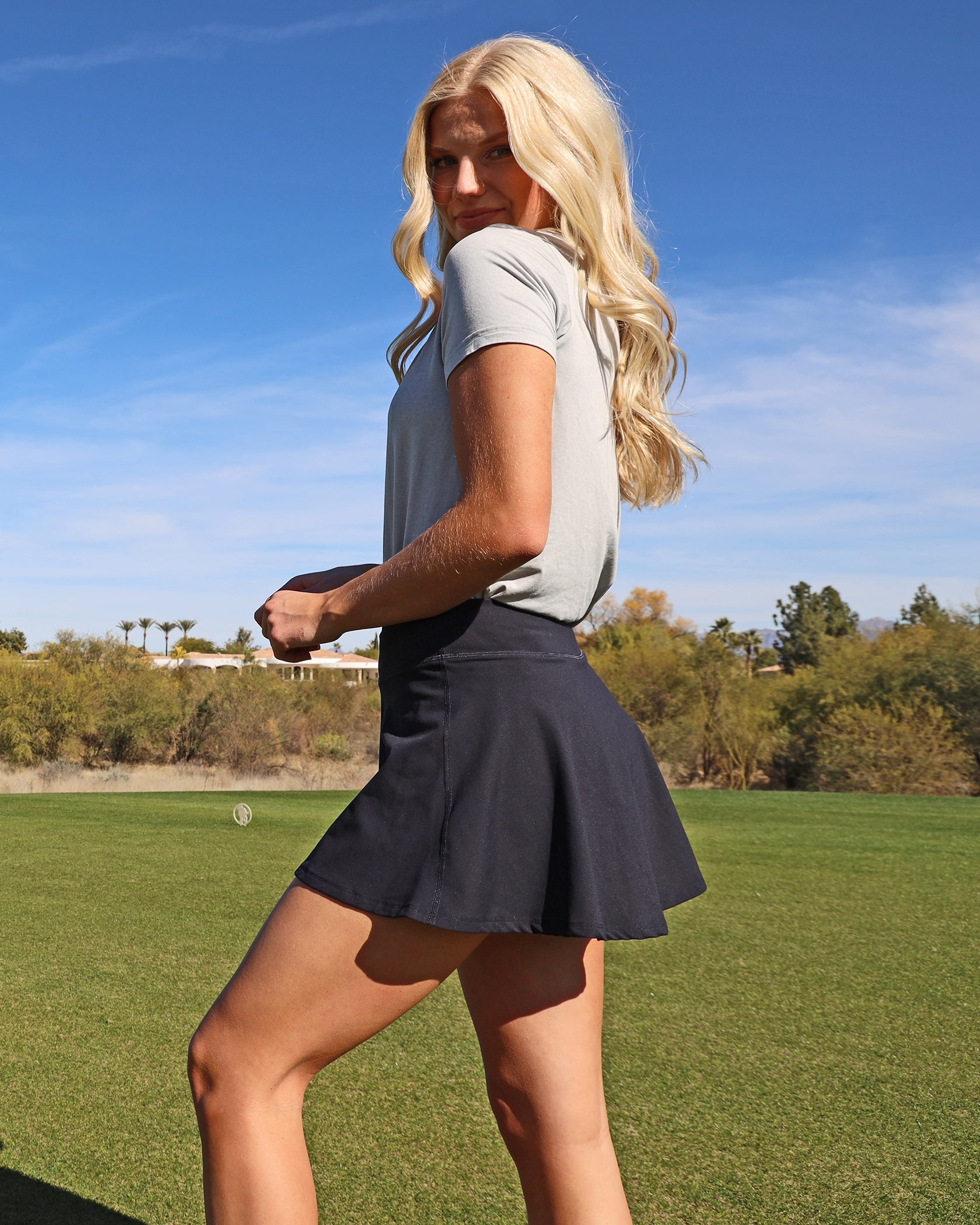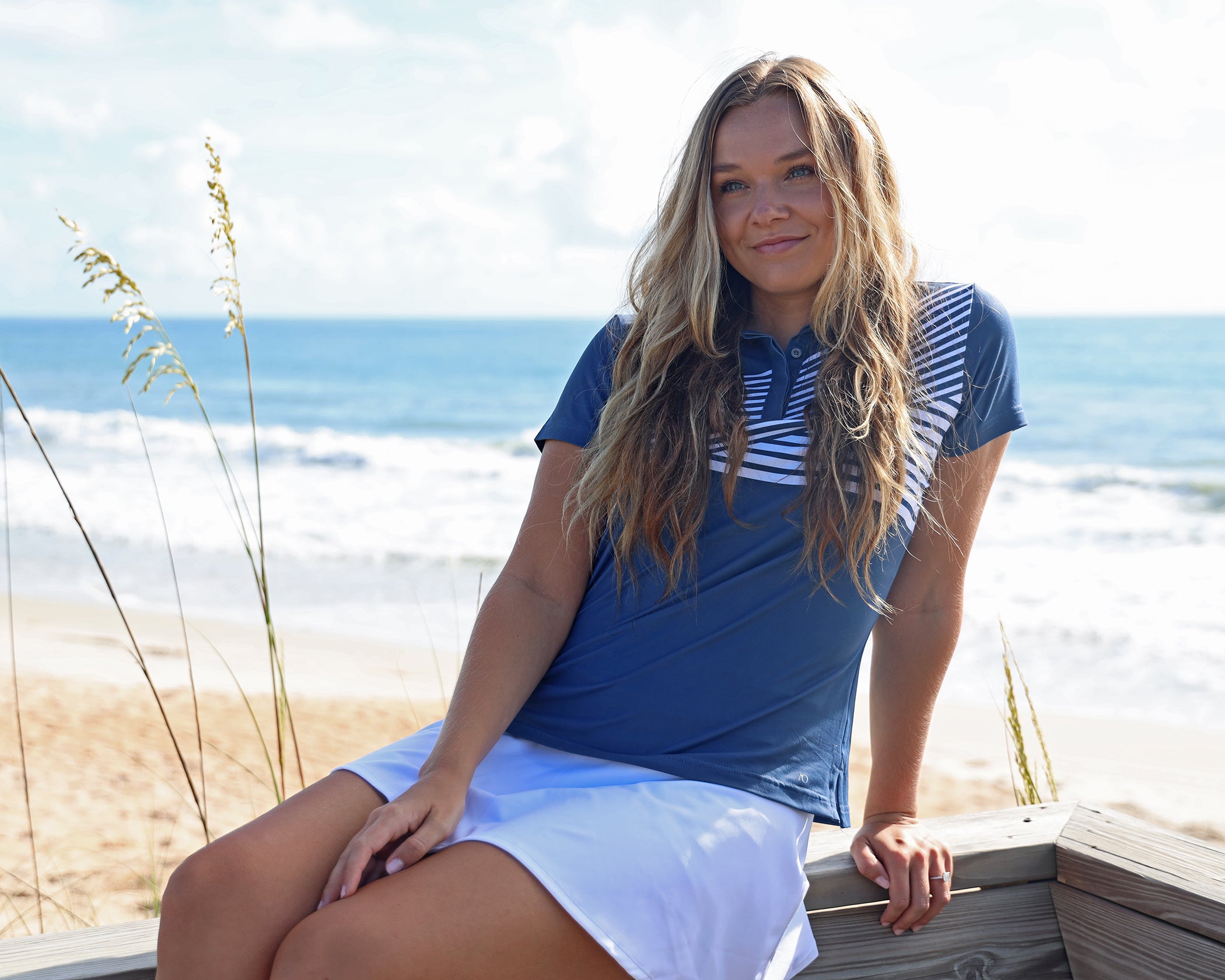 what customers are saying
★★★★★

I've been all about athleisure for a few years now and I have to
say I've never had anything feel this soft and fit so perfectly!

Anna K.
★★★★★

These leggings are not only super comfy, my friends are asking
me what I've been doing to get into such great shape! So glad I found AO!

Sara J.
★★★★★

My husband loves these shirts. He says they are significantly
cooler on the golf course, and he loves the fit.

Julie R.
★★★★★

These shirts are so soft & comfortable. I buy them for my
dad every holiday. They're nice and lightweight which makes them perfect for the Texas heat.

Jessica S.
★★★★★

I purchased at my local country club and I have to say this is
the best golf shirt. It fits great and the fabric is soooooo soft!

Craig L.